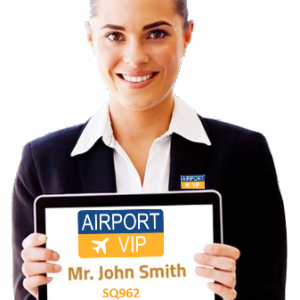 What is a Elite VVIP service?
It is a meet and assist service performed in public, private or special areas, including private terminals, VIP addons or facilities.
The service means that lines are avoided, the time taken is less and passengers' discretion, security and privacy are ensured and protected.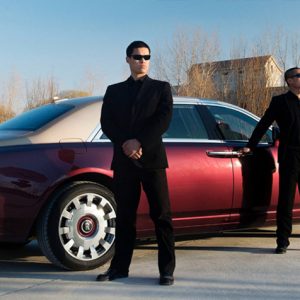 Where is Premium VIP possible?
We can arrange Elite VVIP services in Jakarta at Soekarno Hatta and Halim airports , and in Bali for private Jets
We will provide private security and close protection, motorbike escorts, premium vehicles and managed itineraries as agreed.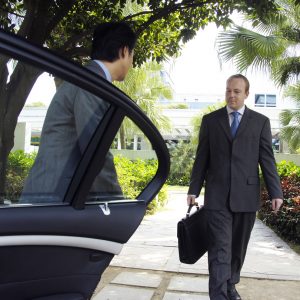 What's different to executive M&A?
Elite VVIP is a higher level of service and security than normal. It is available to commercial passengers, including those connecting to a private jet,
Features may include a limousine tarmac transfer, electric buggies, special lounge use, private border control, security checks, VOA, customs and check in help.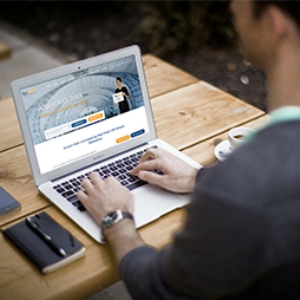 How is Elite VVIP arranged?
We work directly with travel organizers or Security staff to design a detailed program specifically for each event and its participants
On the days we resource, supervise and manage the event in conjunction with the principals, border control, airlines, FBOs, local sponsors, local police and and private security advisors.