Airport VIP Service
Jakarta Airport Fast Track
Fast Track Meet and Assist in Jakarta CGK Airport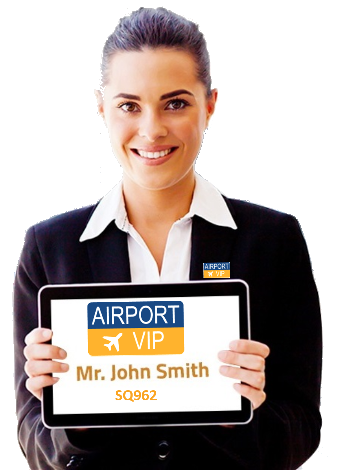 Jakarta Airport Fast Track Meet and Greet
Soekarno Hatta Airport is a large and extremely busy airport, so Jakarta Airport Fast Track services will help avoid the lines and hassles. Using Fast Track or Elite VVIP Meet and Assist Service will make arriving, departing or connecting fast and easy.
Before you travel we will guide you book the exact service you need. At the airport we will meet you as you enter the terminal, arrange a fast-track through  border controls and offer porters and help with VOA if needed.
Our Airport VIP service also has Executive, VIP and VVIP Chauffeur Limousines options .  The special services including executive and close security,  and police motorbike escort, and availability of luxury vans and sedans including C Class Mercedes 400 & 450 models.
Airport VIP Meet & Greet service in Jakarta Soekarno Hatta CGK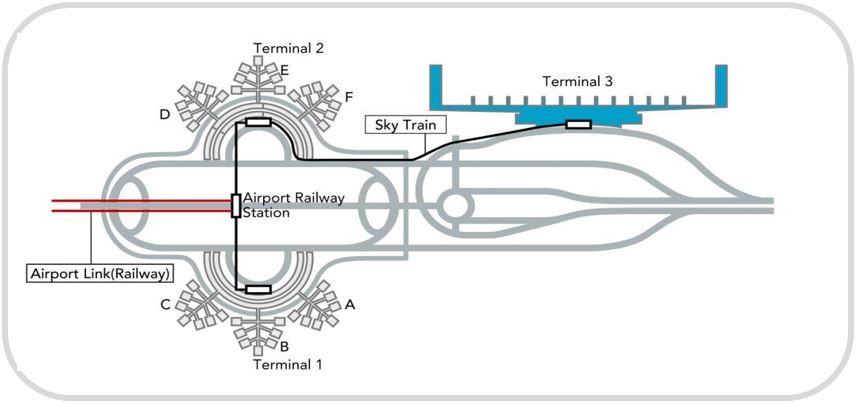 .
About Jakarta Airport Fast Track
Jakarta Soekarno Hatta airport (also known as Cengkareng, code CGK or WIII)  is the busiest airport in the southern hemisphere and S.E, Asia.
It is very large and spread out, quite difficult to connect through and move around (as there are no walkways between the 4 terminals, and only an intermittent internal train service) and it gets very congested when batches of flights land in quick succession.
For Arrival,  Jakarta Fast Track English speaking greeters will meet you near the aero-bridge (air-bridge, gate, jet-way), or sometimes – depending on the terminal – near to the VOA kiosk.
They will assist you through border control:  quarantine, security, passport, visa & customs.
They will will help you find your driver or hotel rep and avoid the touts and hassle.
If you booked a connection, they will guide you to your next terminal or through the complicated transfer process and then help you check in for your next flight.
On departure, they will contact your driver, will assist you through check-in and immigration.  When you have you boarding pass they will take you to your airline lounge and/or to the boarding gate.
For connections, the greeter will meet you near the air bridge and will guide and escort you through the arrival, departure and transfer processes needed for your connection, right through to your airline lounge or the gate.
Located on the island of Java 21km (12 miles) northwest of central Jakarta, the airport handles 75 million passengers per year and among the Top 20 busiest airports in the world. It is also ranked 7th most connected airport being now a leading "mega-hub" in the Asia Pacific region.
For more than 10 years our Airport VIP Assistance and Booking Team has assisted thousands of travelers pass smoothly through Jakarta and other busy Indonesian airports.
And before  you book, our booking tools and expert local English speaking staff will help you understand and choose the exact service you need.
Our Indonesia Fast Track services are available in all major international airports in Indonesia, including CGK, DPS, SUB, BPN, BDO, JOG, and they can be used by any traveler, on any airline, and in any cabin class.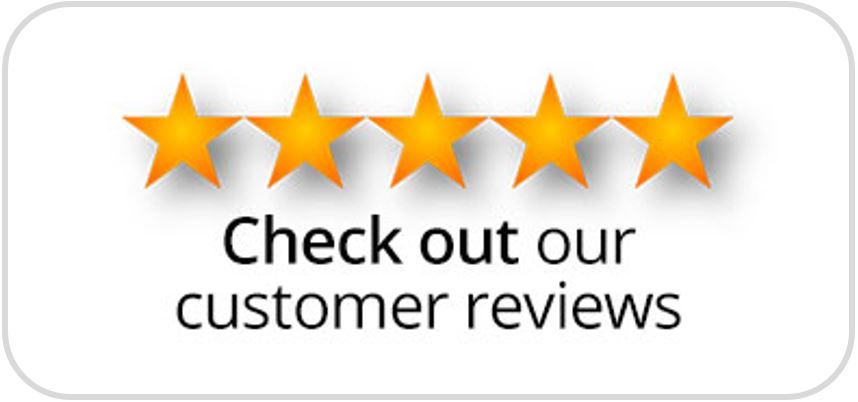 .
Our clients' comments
SINGLE FEMALE TRAVELLER
"…The person that met me was outstanding . Thank you kindly – it was great…"
BUSINESS TRAVEL AGENT
"…Thank you again for today's service. clients did use the word perfect…"
LOW COST AIRLINE TRAVELLER
"…Everything was great again with this departure, very smooth. Thank you so much for your assistance with this…"
EXECUTIVE ASSISTANT
"…I wanted to thank you for the seamless arrival service for Eric today – he appreciated it a lot!  …"
PASSENGER IN A HURRY
"…Thank you so much.   With this kind of quick service I definitely will use you again…"  
LUXURY TRAVEL AGENT
"…You guys were great, thank you so much, will definitely keep your info for future.  I do get requests for this type of service frequently, so will be in contact again soon…"
OPERATION MANAGER
"…Thank you Eric!!! I cannot thank you enough for taking such good care of our clients and keeping us in the loop…"
CLIENT WHO COULD NOT BE HELPED
"…Thank you for the information. It is highly appreciated that you inform the service would not be of great value in this specific instance. For sure in the future I take your service!…"
DIRECT BOOKER
"…the arrival service was excellent! since she did a wonderful job with my arrival arrangements, & I want same staff for our departure…"
FAMILY MEMBER
"… the arrival help was really quick and great. Budi was so charming and made it all so easy that I actually now look forward to my next arrival into Jakarta!…."
Read Service Description.
Airport VIP meet and greet in 30+ Indonesian airports
Executive Protection; Premium vehicles; VVIP Airport services.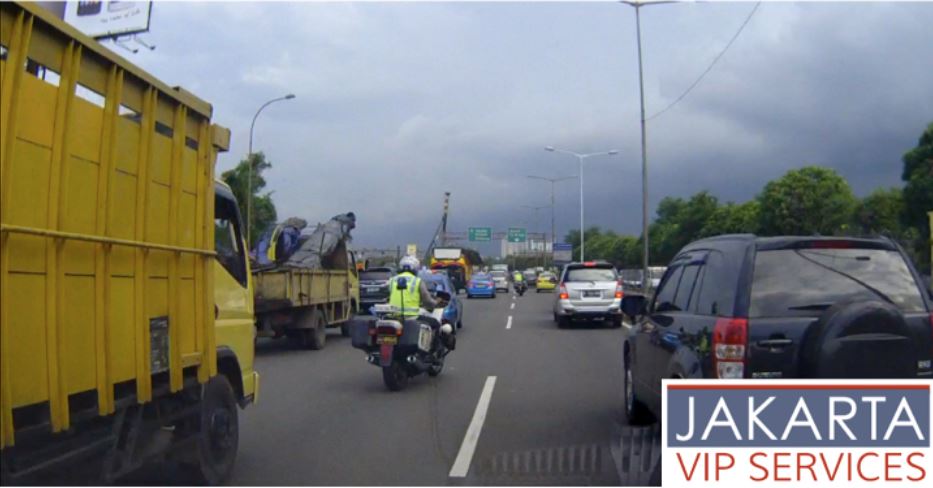 JakartaVIP.com provides fast track meet and assist services at Jakarta, Bali and Surabaya airports, and executive security to keep you safe and on schedule.  If you are on an tight business trip or are an important foreign visitor, Jakarta VIP can arrange police escorted car services for airport transfers and special high speed driving assignments. A team of English speaking of Bali and Jakarta VIP greeters, drivers, protection agents & motorbike outriders will keep you safe and secure during the whole of your visit.
JakartaVIP provides special services for individuals who feel they may be exposed to elevated personal risk whilst in Indonesia due to their employment, wealth or nationality.  The services include full close protection and executive security. We adopt a low-profile approach to protect visitors who have concerns about their safety during their visit, but who wish to maintain their privacy and fulfill their engagements, with the knowledge that a local security team is close at hand should any situation arise.
Whether you are on an important business trip or a foreign VIP visitor, Jakarta VIP can arrange police escorted conveys and close protection for airport transfers and special driving assignments. Our service is safe, secure, and guarantees to get your meetings or flight as quickly as possible, even through heavy city traffic. In fact our police escorted conveys half most journey times through Jakarta.
Visit the JakartaVIP website at https://jakartavip.com